DigitalOps was formed to create solutions for problems that have arisen since the world changed in early 2020. 
The old ways of doing business are just not scalable enough and massive digital transformation is needed.
We're here to help guide companies though this new normal.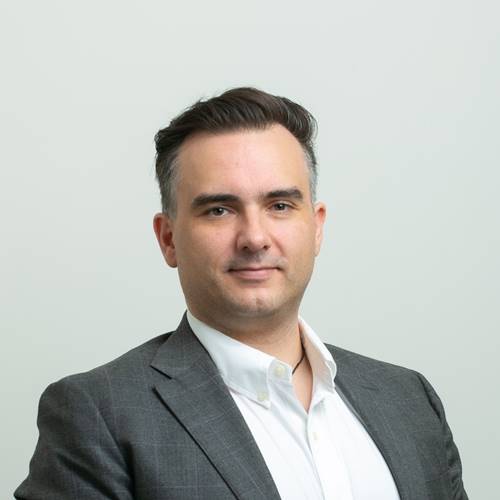 Gareth
Jones
Gareth has more than 20 years experience building and leading organizations across Asia Pacific, with a focus on providing third party manpower services to corporate blue-chip companies and more recently sports, healthcare and hospitality businesses in Asia. Born in New Zealand, Gareth is the head of finance, technology and corporate strategy.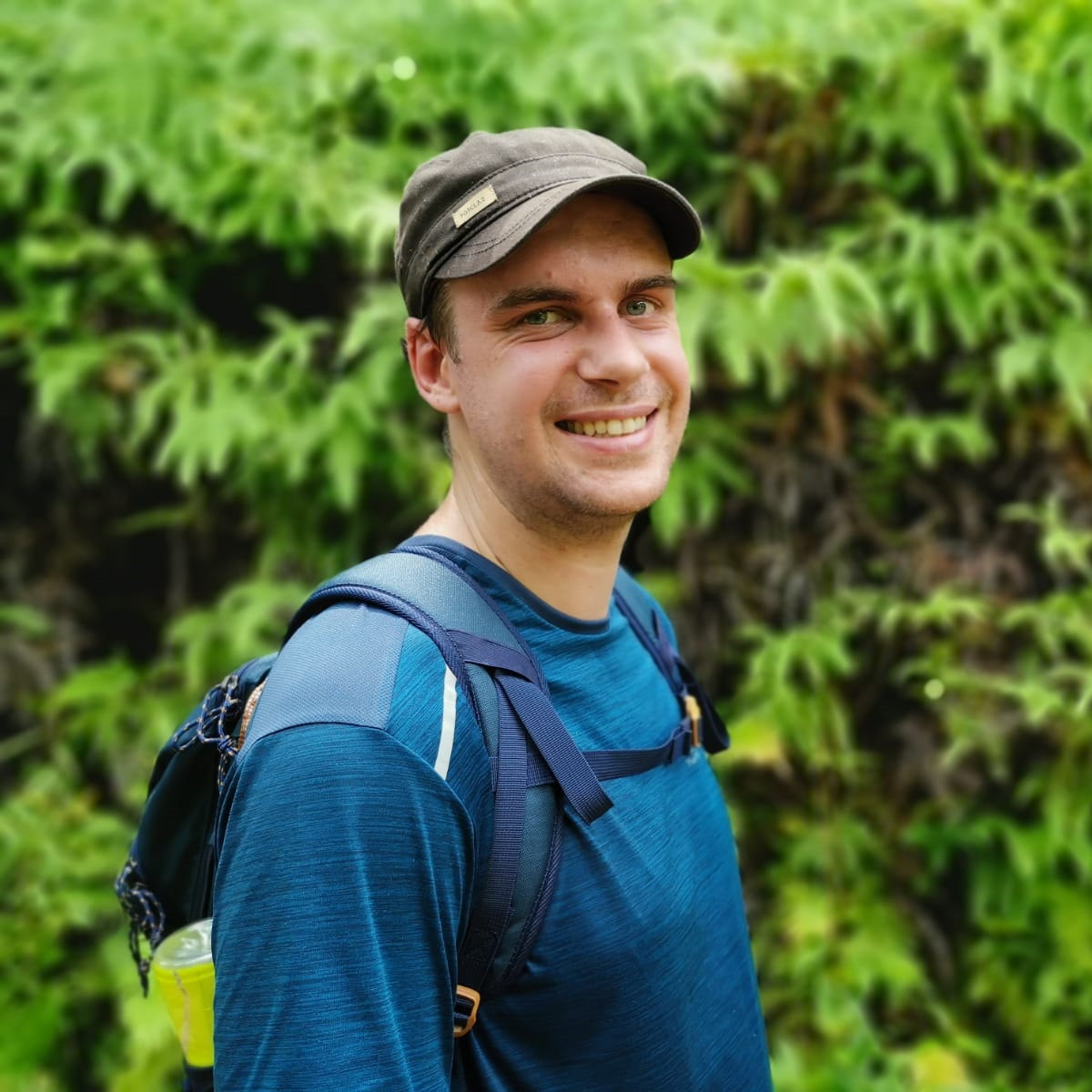 Shaun
Olsen
Shaun has been developing business software systems for more than 15 years. Originally based in New Zealand, his previous roles saw him leading software & technology teams developing field work management systems. Making his move to Phuket in 2019, he has since been developing software systems in the sports, healthcare and hospitality industries.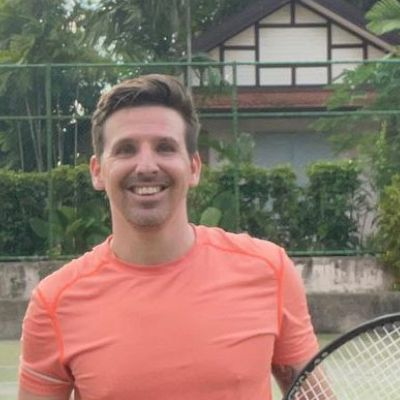 Thomas
Adamthwaite
Tom has over 15 years experience in coaching & sports leadership and is a qualified ICI Tennis Director and PTCA Accredited Coach. Originally from the United Kingdom, Thomas heads up our sports programs, corporate partnerships, coach recruitment and certification.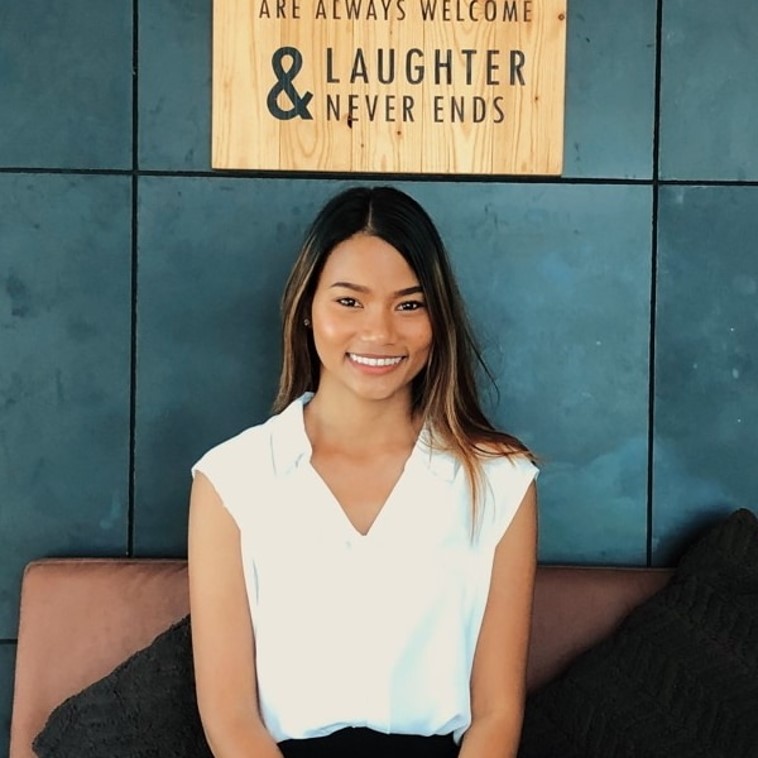 Saa
Phumipol
Saa is a graduate from the Prince of Songkla University with a Bachelors of Information Technology. A Thai national, Saa brings her meticulous organizational skills and managerial talent in her role overseeing day to day operations across all business units.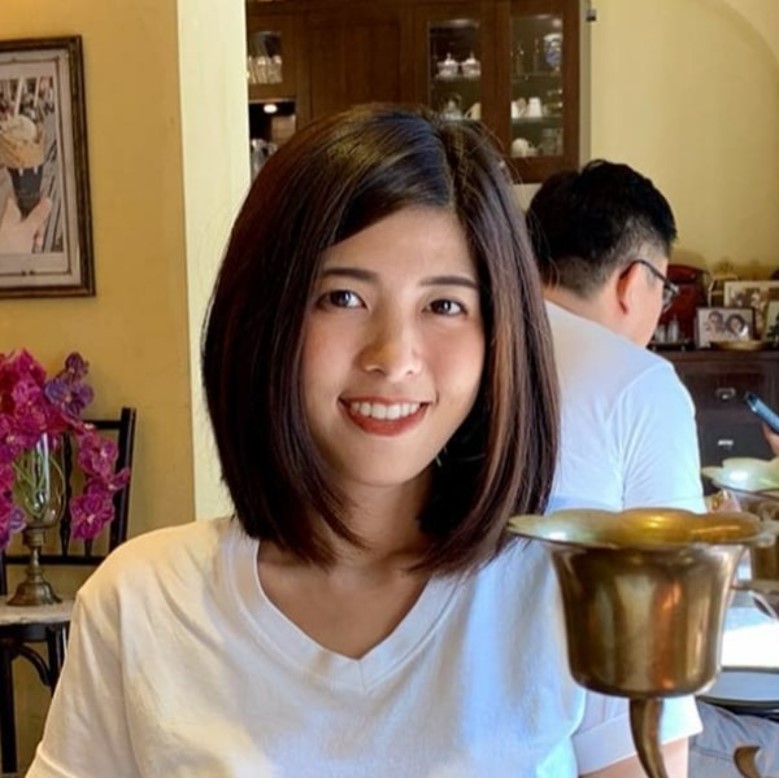 Onnicha
Wongwaipanich
Key Account & Product Manager
Yok graduated Prince of Songkla University with a Bachelors of Business Administration (first-class honors) and has over 5 years experience in sports facility and club member management. Yok is responsible for key client accounts, software platforms and digital product development.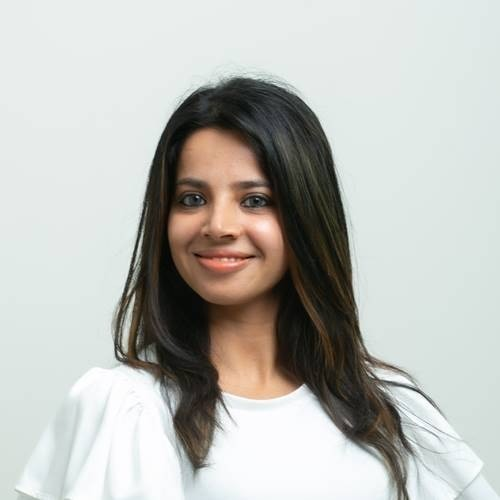 Dr Deepali
Kapahi
Has extensive experience opening, overhauling and operating clinics in a hospitality setting. She has overseen clinic operations at multiple major resorts in Phuket and internationally both directly managed and under management agreement. Her expertise lies in establishing large effective and efficient teams, providing training, creating SOP's & policies, and team empowerment. She has experience in healthcare facility pre-opening, multidisciplinary hospitals and has been a 'chapter champion' during JCI accreditation.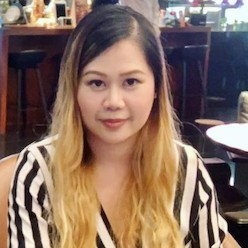 Nirachapond (Aom)
Kaipaisan
Digital Operations Supervisor
Aom is a goal orientated, respectful and honest team player. In University she majored in English and minored in marketing and is passionate about people and technology. Aom has strong experience in sales and operations excellence, both as part of a multifaceted business unit and working individually.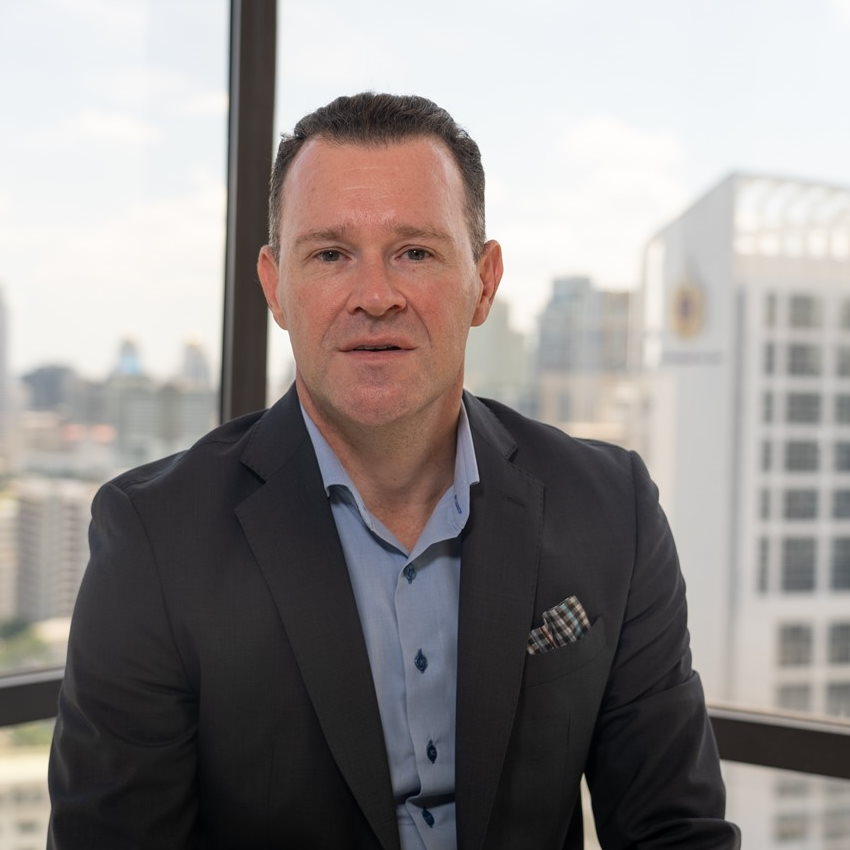 Neil
van Heerden
Neil has been a senior executive within financial & professional services firms for over 20 years, focusing predominantly on sales, business development, partnerships and strategy. He hold an Executive MBA from London Business School and is himself an avid & competitive triathlete. Neil advises SSP on all commercial topics from structing partnership deals to pricing.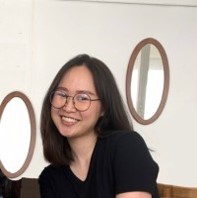 Boonyalux (Bee)
Santitamrongvit
Senior Software Developer
Boonyalux is a full stack software developer who has previously worked with ExxonMobil for more than 5 years on varying large-scale petrochemical & oil software projects spanning Thailand & China. A graduate of Chulalongkorn University with a Batchelor of Engineering majoring in Computer Engineering, Boonyalux heads up DigitalOps software development teams nationally.
Our combined experience covers multiple industries in many markets, at all levels of business.  We can help you better understand what your company may need.
Reach out to us for a preliminary chat and we'll point you in the right direction.